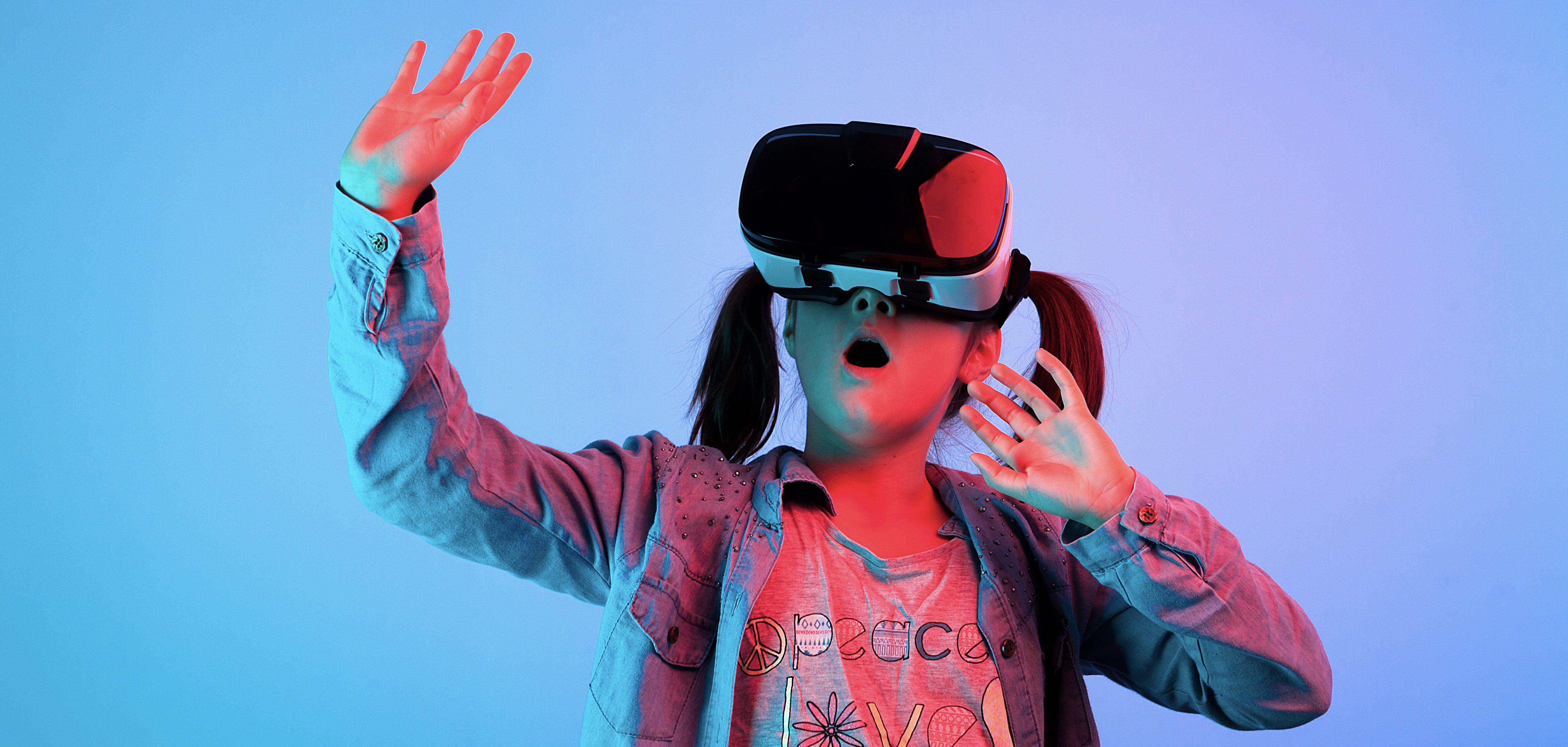 news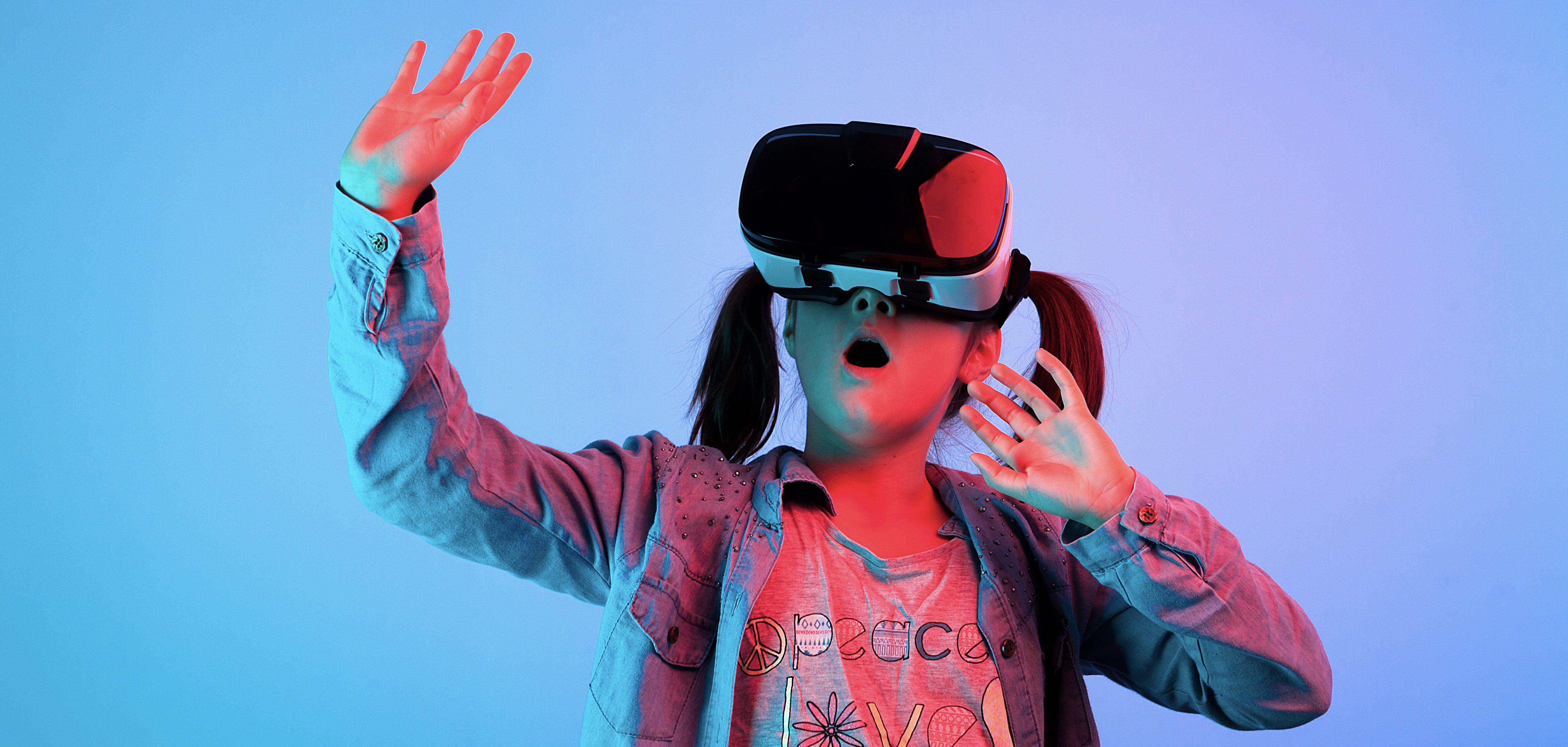 VDC Fellbach,  Stereo 3D, (spherical) panorama displays, and live streaming are powerful tools that – if used sensibly – can generate significant benefits. In the enormous range of technical solutions available today, however, there are also challenges for prospective users.
EuroXR
registered office at
Rue du Trone 98, 1050 Brussels.
CONTACTS
President Marco Sacco
president@euroxr-association.org
Via Previati n. 1/E -23900 Lecco, Italy