EuroXR is comprised of 2 types of members:
Corporate Members
Such members are companies and organizations (universities, institutes, associations, national chapters and associations) that either make a significant contribution to  VR/AR/MR or are end users of such technologies.
Individual Members
Such members are individuals or students who work or used to work in the field, or have an interest in VR/AR/MR.
There are three levels of organisation of members within the Association:
the General Assembly is the ultimate decision-making body of the Association and consists of all the members;
the Executive Committee is responsible for the management of the Association and consists of 15 elected members;
the Executive Board is responsible for the day-to-day management of the association and consists of the President, Vice Presidents, Secretary and Treasurer.
The current members of EuroXR, including those currently serving on the Executive Board and Executive Committee, are listed below.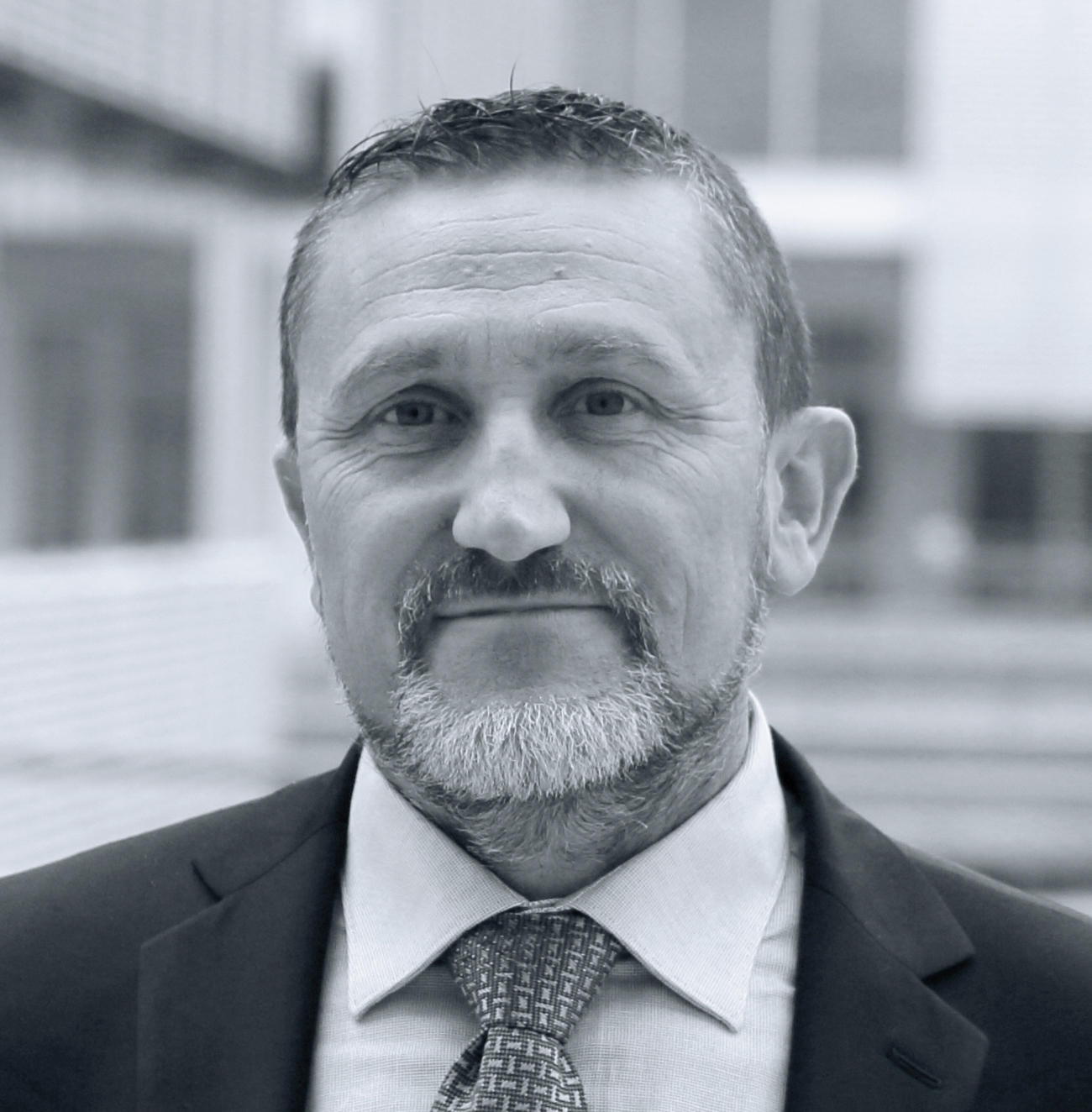 Marco Sacco
Sample DescriptiDr. Marco Sacco is Senior Researcher, head of CNR-STIIMA Lecco subsidiary, and head of division Enterprise Engineering and Virtual Applications (25 people). President of EuroXR (European Association of Extended Reality). His experiences are VR/MR/AR applied to the life-cycle of the product/process/factory, discrete event and 3D simulation, Knowledge management, and Semantic Web. He has been the coordinator of European (two of the larger EU projects in FP-VI and FP-VII) and National/Regional projects. He participated as an expert in several boards both EU as well at national/regional level for the evaluation of research and development projects. He has more than 160 publications (82 Scopus certified – H-index 13 and 579 citations), including papers in academic journals and conference proceedings. on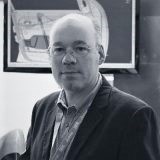 Jerome Perret
Sample Title
Company co-founder and manager. Worldwide business development (marketing, sales, partnerships). Specialties: Technical: Real-time embedded software, robotics and artificial intelligence. Relational: international project management, direct sales and marketing. Fluent in German and English.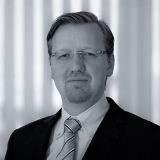 Christoph Runde
Sample Title
With more than 20 years of industry experience, Christoph Runde is one of the pioneers in the field of professional systems and applications of virtual reality (VR) and augmented reality (AR). After starting his career at Porsche, he joined the Fraunhofer Institute for Manufacturing Engineering and Automation (IPA) in 1999, where he led the institute's activities in VR/AR. From 2007 on he developed the Virtual Dimension Center (VDC) to one of the biggest and most successful cluster initiatives for VR/AR in Europe. Under Christoph's leadership, the VDC was decorated with numerous awards. Christoph's expertise is in demand by governmental bodies and VC funds, which he supports as an advisor. In 2017 Christoph was awarded with an honorary professorship by the Heilbronn University.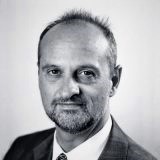 Angelos Amditis
Research Director in the Institute of Communication and Computer Systems, and a member of its Board of Directors. Founder and Director of the ISENSE Group. ERTICO Chairman. Former President, currently Vice President and one of the founding members of ITS Hellas.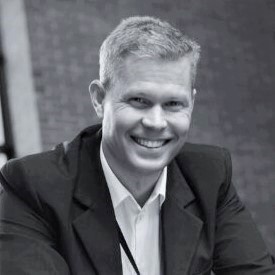 Kaj Helin
Kaj Helin is a Principal scientist in virtual engineering area and Certified Project Manager. Helin manage the mixed reality facilities in VTT Tampere. Helin has managed several ESA contracts and participated EU and national projects in field of VR/AR. Kaj Helin joined VTT in 1998 and has gained 20+ years of experience in virtual and augmented reality, simulation, safety analysis, ergonomics and usability. Helin is member of following committee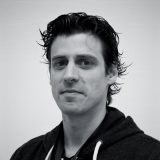 Matthieu Poyade
Dr. Matthieu Poyade is a Research Fellow in the School of Simulation and Visualisation, The Glasgow School of Art, a PhD supervisor, and the pathway leader of the MSc Medical Visualisation and Human Anatomy jointly offered with the University of Glasgow. He is lecturing Volumetric Visualization and Human Computer Interaction and Virtual/Augmented Reality. He is a member of the Executive committee of the EuroXR Association.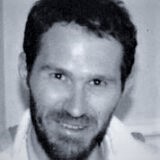 Frederic Noel
Grenoble Institute of Technology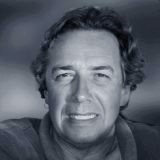 Patrick Bourdot
Dr. Patrick Bourdot is Research Director at CNRS and head of VENISE team. Vice President at EuroXR (European Association for Virtual Reality and Augmented Reality) at EuroXR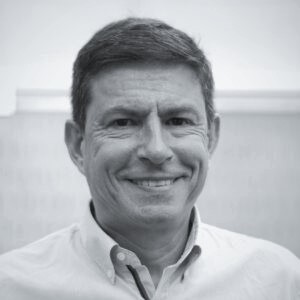 Mariano Alcaniz Raya
Professor of Biomedical Engineering, Universidad Politecnica Valencia
Professor Alcañiz is among the 10 authors with the highest number of publications worldwide under the topic virtual reality, occupying the fourth position. It is among the most cited author under the topic virtual rehabilitation and the second most cited author under the topic neuromarketing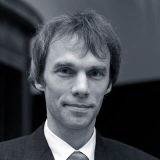 Gabriel Zachmann
Dr. Gabriel Zachmann is professor for computer graphics, visual computing, and virtual reality at University of Bremen, Germany, since 2012. Before that, he established and headed the computer graphics group at Clausthal University, Germany, where he was a professor with the computer science department since 2005. Prior to that, he was assistant professor with Prof. Reinhard Klein's computer graphics group at Bonn University, Germany, and head of the research group (Nachwuchsgruppe) for novel interaction methods in virtual prototyping, which was funded by the DFG within the Emmy-Noether programme ("Aktionsplan Informatik").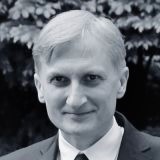 Krzysztof Walczak
KRZYSZTOF WALCZAK is a full professor in computer science and the head of the Department of Information Technology and the VR Research Laboratory at the Poznań University of Economics and Business in Poland. His research interests cover virtual reality and mixed reality systems, multimedia communication, interactive television, and the semantic web. He was coordinating numerous research and industrial projects in these domains. He often serves as an expert for the European Commission, National Science Centre, National Centre of Applied Research, and the Polish Ministry of Education and Science. He has authored or co-authored two books and over 150 research articles published in books, journals, and proceedings of international scientific conferences. He also holds several EU and US patents. He is an elected member of the Executive Committee of the EuroXR Association.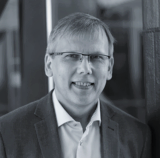 Tauno Otto
Professor at Tallinn University of Technology (TalTech) since 2010. Holding a grant for National Chair of Manufacturing Engineering and leading Estonian research roadmap distributed infrastructure Smart Industry Centre. Have been involved as an expert evaluator by European Research Executive Agency in terms of Factories of the Future. Primary research interests areas are related to digitalisation of manufacturing industry (Smart Manufacturing, Industry 4.0, digital twins).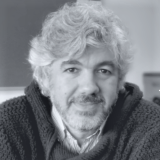 Arcadio Reyes Lecuona
Arcadio Reyes-Lecuona is a Telecommunications Engineer (BSc+MSc), Psychologist (BSc+MSc), and PhD by the University of Málag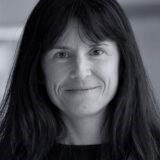 Angélica de Antonio
Profesora Titular de Universidad, Facultad de Informática, Universidad Politécnica de Madrid (UPM)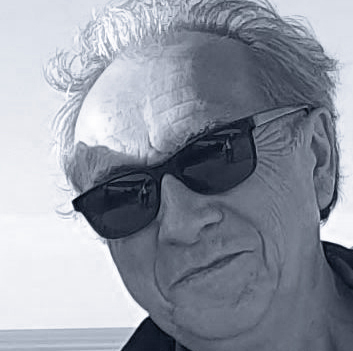 Daniel Mestre
Daniel R. Mestre received the Ph.D. degree in psychology from Aix-Marseille University, Marseille, France, in 1987.,He is a Senior Researcher with the Institute of Movement Sciences, Aix-Marseille University, Marseille, France, where he is the Head of the Mediterranean Virtual Reality Center. His major research interests concern active visual motion perception and psychophysical and neuropsychological approaches to sensory information processing. Virtual reality is used as an experimental tool to understand our presence to the world, in both fundamental and applied domains.,Dr. Mestre is a Founding Member of the Association for Virtual Reality in France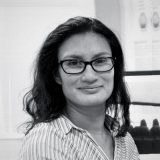 Mirabelle D'Cruz
Experienced Research Director with a demonstrated history of working with UK and European research institutes and industries. Skilled in Research and Development (R&D), stakeholder engagement and requirements analysis and evaluation of interactive technologies. Strong research professional with a Doctor of Philosophy focused in Structured Evaluation of Training in Virtual Environments from University of Nottingham.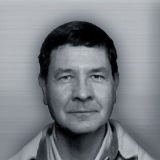 Philippe Gravez
Working at CEA-List and contributing to the French VR Association (AFRV) board, I am both the contact person for CEA-List and the AFRV representative in the EuroVR Executive Committee. I have been involved in VR for about 15 years in the VR Lab of CEA-List and my current focus is on supporting Industry with innovative technologies.
EuroXR Administration and Communication Support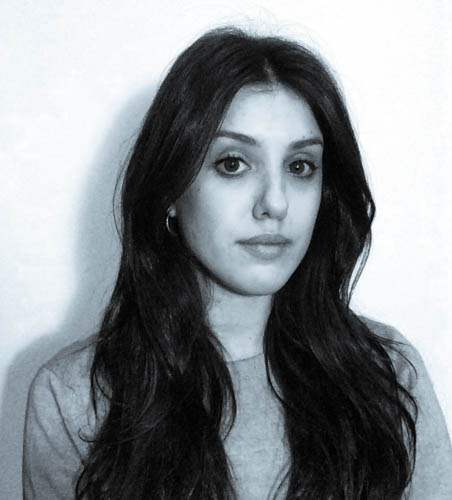 Beatrice Palacco
Communication Manager

Francesca Sacchini
Administration
Corporate Members
Click on a logo to view details
[show-team orderby='title' category='corporate-members' layout='pager' style='img-square,text-left,thumbs-left,img-above' display='photo,website,position,social,freehtml,location,email,telephone,name']
Individual Members
Click on a photo to view details
[show-team  orderby='lastname' category='individual-members' layout='pager' style='img-square,img-white-border,text-left,thumbs-left,img-above' display='photo,website,position,social,freehtml,location,email,telephone,name']